Stewardship Ministry Reflection
St. Maria Goretti Parish held a Stewardship Ministry Reflection day on 23 March 2019. The Parish Stewardship Committee organized a day of presentations, discussions and fellowship.
Stewardship: Putting Christ at The Centre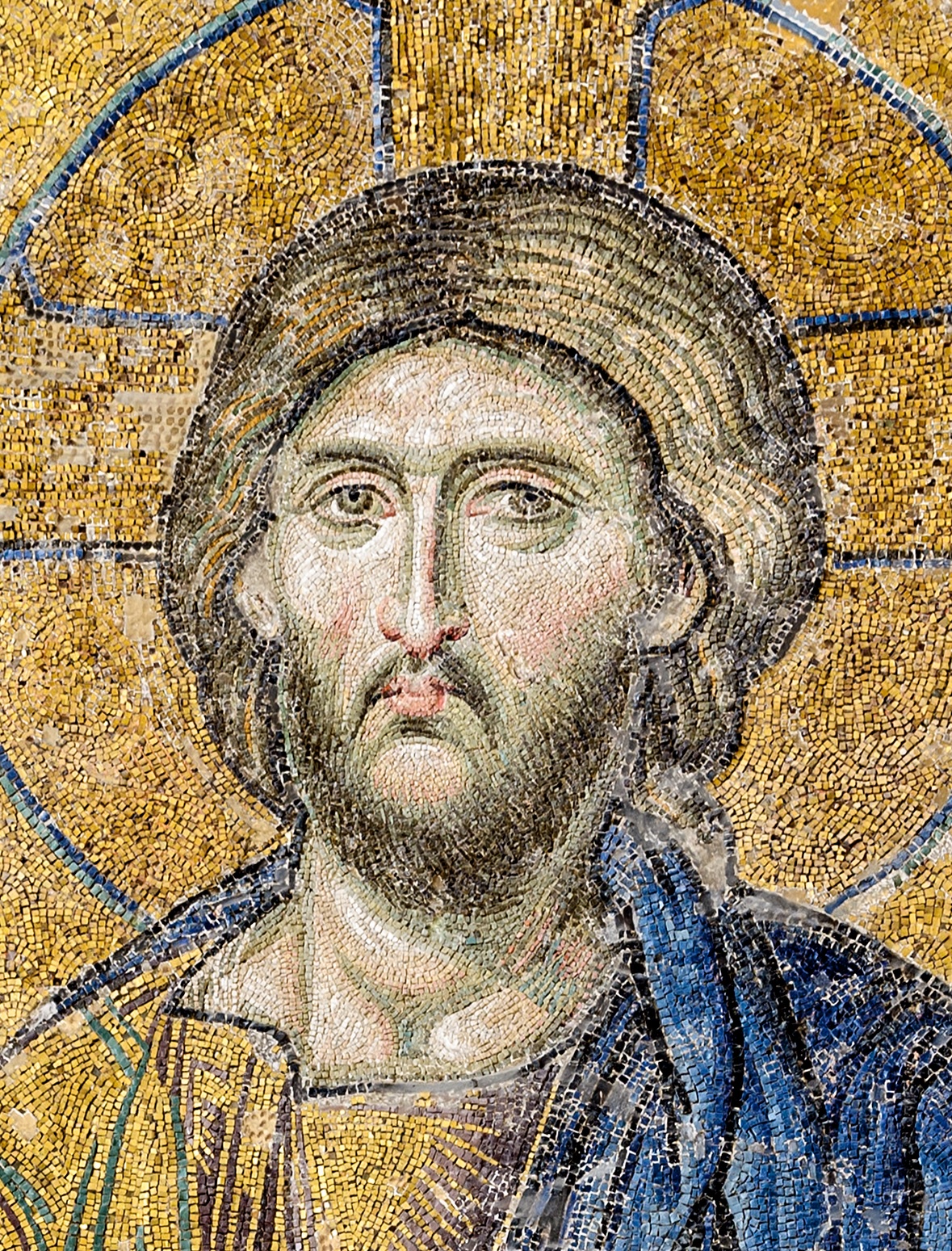 Putting Christ at the Centre means looking at the life of Jesus, and living just as he teaches us.
While each of us will follow in our own way, based on our talents and life situations, we will all respond with our faith.
We have an urgent call. It is a call to live as a disciple and as a steward.
Jesus' call is urgent. He does not tell people to follow him at some time in the future, but here and now, at this moment, right here in these circumstances.
There can be no delay.